Watch how your team can process 20% more trays without adding staff.
Process more trays with the staff you have

Improve your quality and lower defect rates

Optimize staffing, quality, compliance, and productivity
Want us to help you create a business case?
Schedule a 30-minute chat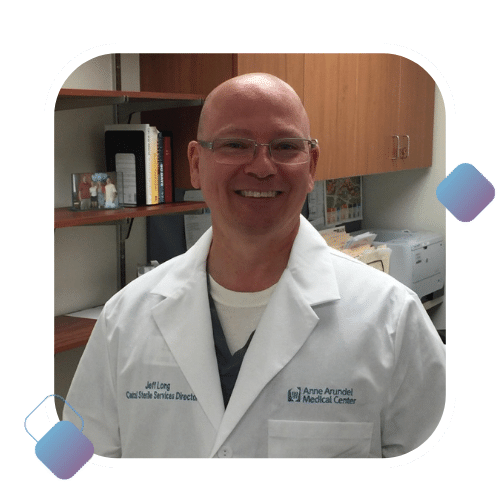 CASE STUDY
5,000 additional trays per month without adding a single staff member
Read the St. Luke's case study to learn more
"Armed with the data, we were able to make changes that enabled our sites to process 5,000 more trays with the same staff."